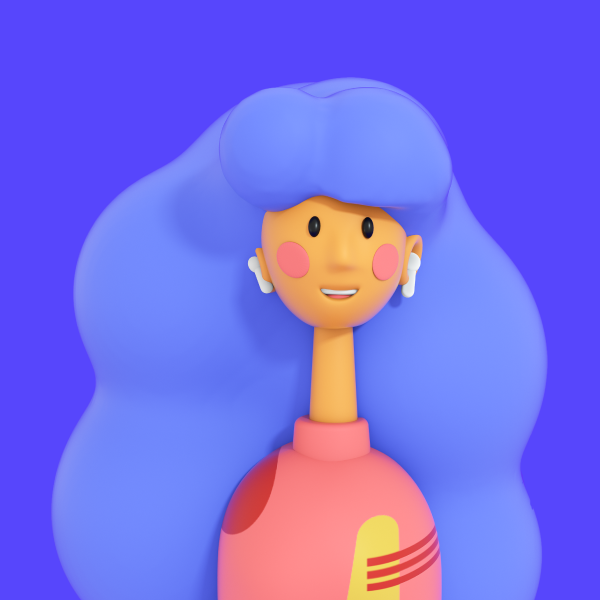 Christina Gorton
@cgorton
Developer Advocate, Forem
she/her
Remote
Open Source Community Manager, Instructor, Technical Writer, and Developer 🌱 Teaching at LinkedIn Ma...
Read more
2021
Published a YouTube video
I interviewed Hiroko Nishimura, founder of AWS newbies, AWS hero, technical writer, and instructor, on the PracticalDev Twitch stream. We talked switching from full-time to freelance, complications of freelancing, why you might want to freelance, and how to get in to tech writing and instructing.
https://youtu.be/2lEPBpSghec
May: Forem Twitch Events Roundup 👾
https://dev.to/devteam/may-forem-twitch-events-roundup-h78
Community: How to Tell When You are Doing Enough
https://racket.com/christinagorton/r4AT8
Started a new role at Forem
Excited to join Forem as Developer Advocate! 🎉

Ended my journey as Open Source Community Manager at Forem!

My thoughts on Community management vs Developer Relations

https://racket.com/christinagorton/rgD7y